24 Hour Football Fundraiser
Megan Hurley
Elaine McIver
Courtney Boyle
Philip Tron
Wendy Fawell
Eilidh MacLeod
Chloe Rutherford
Liam Curry
Sorrell Leczkowski
Michelle Kiss
Jane Tweddle-Taylor
Nell Jones
Martyn Hett
Angelika Klis
Marcin Klis
Olivia Campbell
Alison Howe
Lisa Lees
Kelly Brewster
Saffie Rose Roussos
Georgina Callander
John Atkinson
22 Victims
In the news: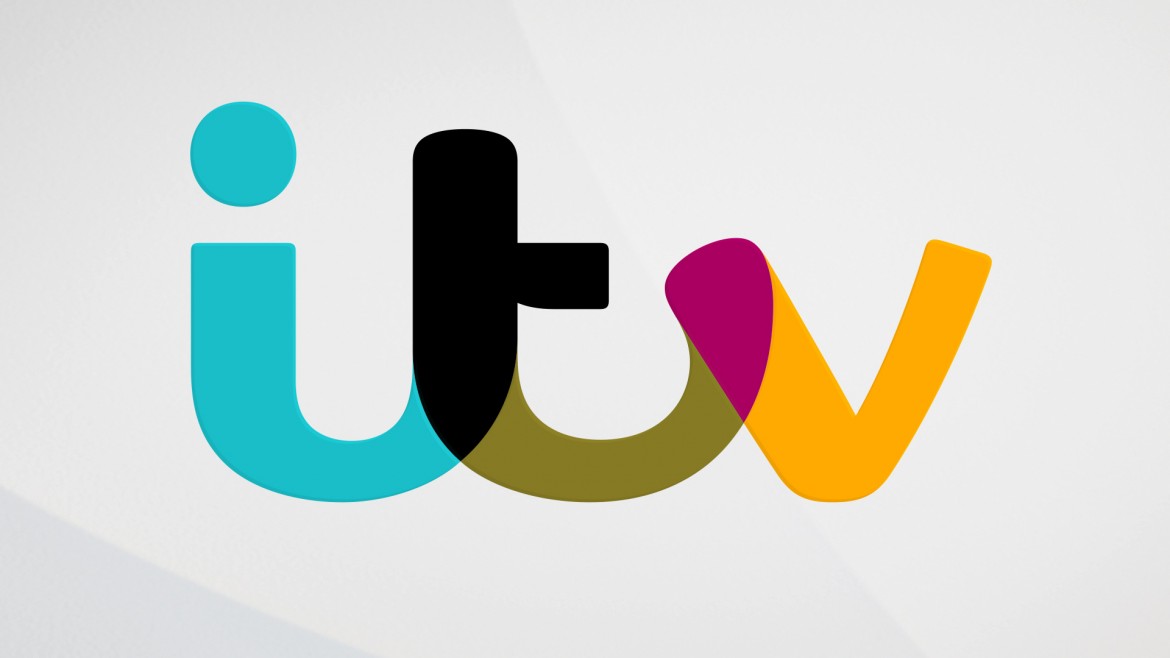 You can find all the information about this event on this page. AMYA UK is holding a football marathon which will last 24 hours in
Powerleague Trafford Sportsdome
(Manchester) starting @ 18:00 on 24 March 2018. We are raising money for the UK Solidarity Fund by
British Red Cross
as well as the Disaster Relief Fund by
Humanity First
. All funds raised will go directly to the allocated causes without any costs or fees taken out! See below for more information on how to get involved!
We are raising money in memory of the 22 victims that lost their lives in the Manchester Arena bombing on 22 May 2017. The funds will go towards the
UK SOLIDARITY FUND
by British Red Cross. Please donate generously on our JustGiving page by clicking the button below:
PLAY
Enter a team by reg[pksg
BUSINESS & CORPORATE
donations by businesses or corporate sponsorship
BUY MERCHANDISE
Tshirt and wristband
DONATE
donate towards fundraise
Match Slots
Live Feed
The Live Stream will be added here on 24 March @ 17:45. Watch this space… literally!